Classic. Contemporary. Cutting Edge.
Sushihana Japanese Restaurant serves the finest traditional Japanese and modern Asian Fusion cuisines available in San Antonio. If you're looking for a sushi bar that offers exotic sashimi and nigirizushi, signature sushi rolls, innovative entrées, Happy Hour specials, and an outstanding selection of Premium sake, beer, and wine, Sushihana is the place to go.
Join us for lunch or dinner
11:00am–3:00pm, 5:00pm–9:30pm Mon–Tue
11:00am–3:00pm, 5:00pm–10:00pm Wed–Fri
12:00pm–10:00pm Sat (dinner only)
12:00pm–4:30pm Sun (dinner only)
Enjoy our Happy Hour Special
Sushi, sashimi, sushi rolls, appetizers (dine-in only)
Premium sake, beer, and wine
5:00pm–6:30pm Mon–Sat

12:00pm–4:30pm Sunday
Reserve our Banquet Room
for your next business luncheon, private party, or wedding rehearsal dinner
Carry Out
Call to order ahead. Please be aware that during peak business times, carry-out service may occasionally be unavailable.
Book your Sushihana Japanese Restaurant reservation on Resy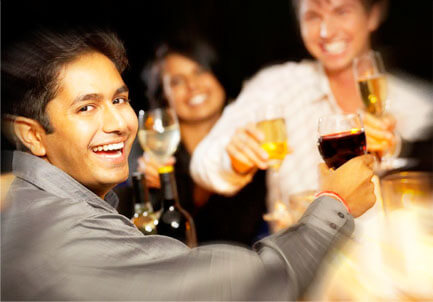 Join us for our Happy Hour specials!