Classic. Contemporary. Cutting Edge.
Sushihana Japanese Restaurant offers the finest in both traditional Japanese and modern Asian Fusion cuisines. Each dish is individually prepared to order using the highest quality ingredients and state of the art culinary techniques.
Join us for lunch or dinner
11:00am-3:00pm, 5:00pm-9:30pm Monday & Tuesday
11:00am-3:00pm, 5:00pm-10:00pm Wednesday – Friday
12:00pm-10:00pm Sat (dinner only)
12:00pm-4:30pm Sun (dinner only)
Enjoy our Happy Hour Specials
5:00pm-6:30pm Mon-Sat (dine-in only)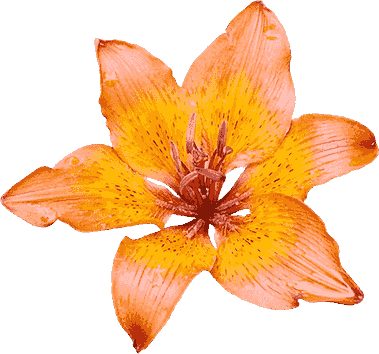 Mother's Day
Sunday May 14th

Sushihana is extending our hours on Sunday for Mother's Day. We will be open from 12:00 to 8pm.
Also we are presenting all Mother's with a FREE dessert!